VAC 1029 "endless net"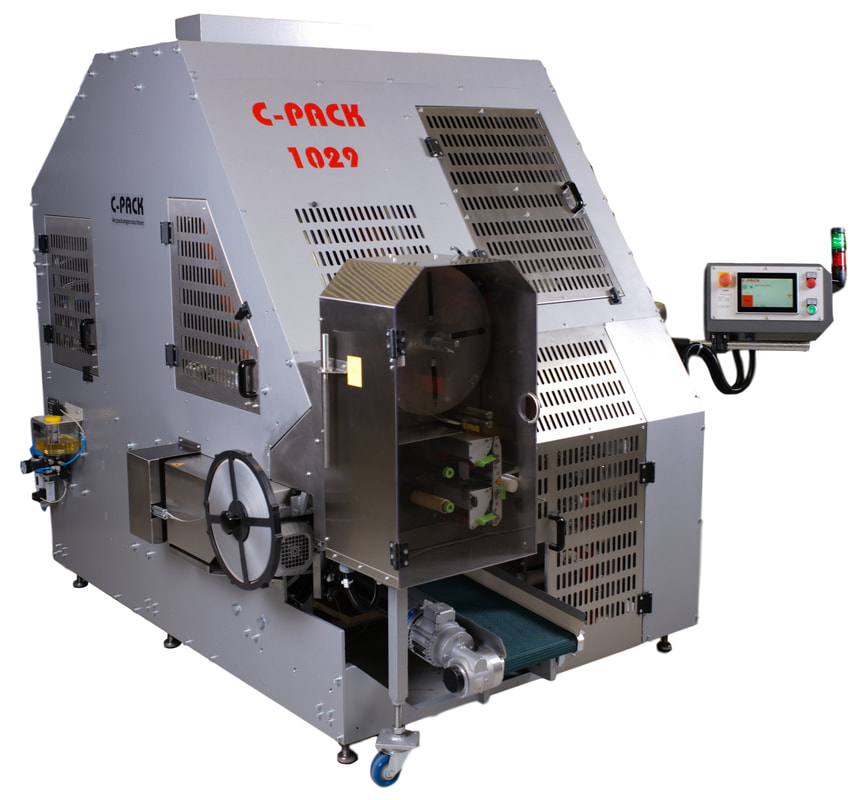 Special Features
"Original-C automatic clipping machine to close and separate machine-usable nets fully automatically. Fully-automatic net packing machine for fruits and vegetables like potatoes, onions, citrus fruit and other solid products in nets
Download Leaflet VAC 1029
Supplementary equipment:
label transporting units
units for printing onto and transporting label tapes and/or punched labels
thermo-barcode printers
intermittent discharge conveyor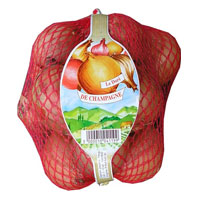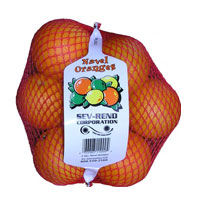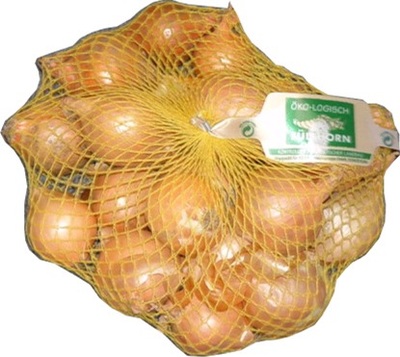 Technical data :
Performance: max. 50 packages/min, depending on product.
Power supply: 230/400 Volt N/PE, 50 Hz, approx. 1.0 kW (other connections on request).
Machine weight: approx. 950 kg.
Package weights: 0.5 – 5,0 kg (depending on size of product).
Length of label tape and punched labels: 120 – 160 mm.
Clipping strip:.
thickness: approx. 0.35 – 0.45 mm.
width : 5.0 mm.
clip length: approx. 22 mm.
Outer net tube diameter: 250 mm (others on request).
Infeed height: 1870 mm .
Standard equipment
pivotable CP 22 clipping head.
autoloading net system.
automatic net tube change for continuous operation.
storable programs.
net draw-off with net infeed slide length of net drawn off infinitely adjustable.
microprocessor control with touch screen.
Net from roll with fully automatic loading system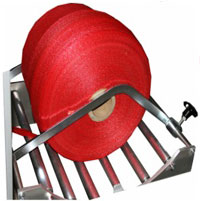 Touch screen control unit